---


English version
---

Counsel- and Support Service for female refugees
Offices, forms, approvals, classes, work, … All that can be tough challenges being on your own or without speaking the language. Therefore we have a new counsel- and support service that is designed for all female refugees between 15 and 27 years as well as for women over 27 with an approval ("Aufenthaltserlaubnis") or a perspective of receiving one.
---
Guidance and companionship in diverse fields
Support in terms of orientation and questions related to the daily routine and the arrival in Germany
Counselling, Companionship and Support in terms of financial matters, authorities and administration offices as well as written interactions with authorities
Information about the German system of apprenticeships ("Ausbildung"), trainings ("Praktikum") and work
Support in terms of looking for work or apprenticeships as well as with the application process
Support with the approval of qualifications and degrees from another country
Support with finding a German class
Support with finding and organising child care
Possibility of introduction and taking part in different work fields here at SINA or in other institutions
Organisation of matching support possibilities
---
Guidance in different languages
We speak German, English and Persian. For other languages we require interpreters, e. g. for Kurdish or Arabic. We will be happy to make an appointment with you to look for support possibilities and requirements.
---
We are looking for interpreters!
At the moment we are looking for volunteers who can help translating. Languages needed are mostly Kurdish and Arabic, other languages are welcome though as well! If you are interested in helping us out we are looking forward to hearing from you!
---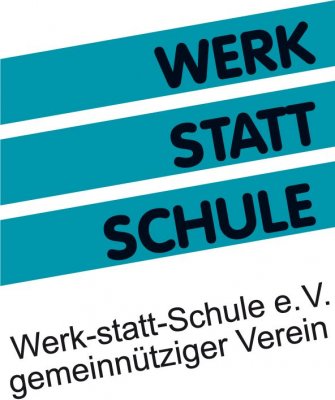 We offer the free consulting service in cooperation with Werk-statt-Schule e. V.